Leather Quality
As it is tradition in Ubrique, we only use skins leather and exotic skins specifically listed as top quality. This is the essential and non-negotiable fundament of any craftsmen work in Ubrique.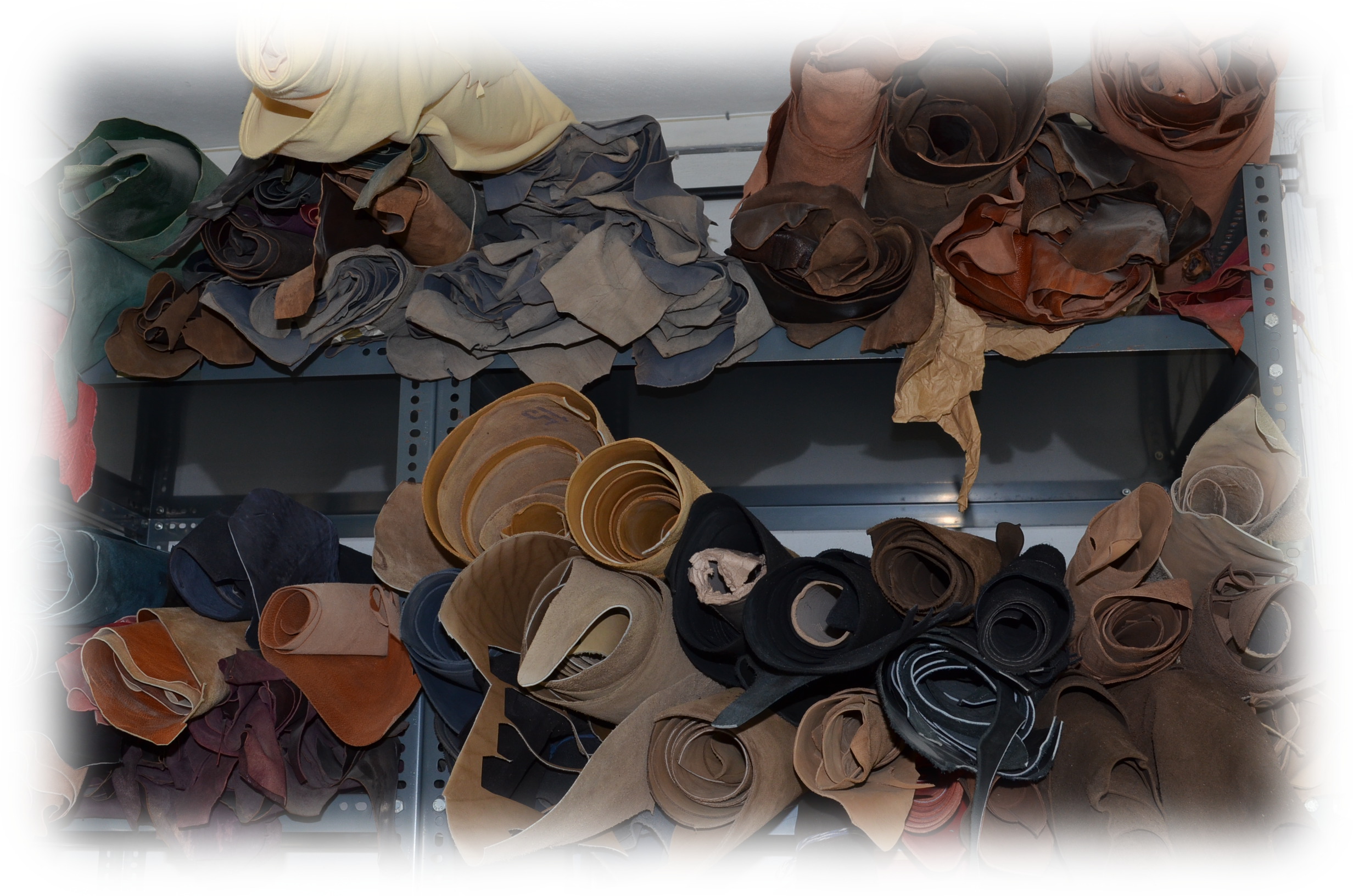 We always talk about treated hides and tanned exclusively with vegetable products, thereby reducing the pollutant environmental impact.

In reference to all exotic skins used by us, we expressly point out, that all skins come from breeding stocks, which are imported and manufactured under official control in strict compliance with the Washington Convention on International Trade in endangered Species (CITES).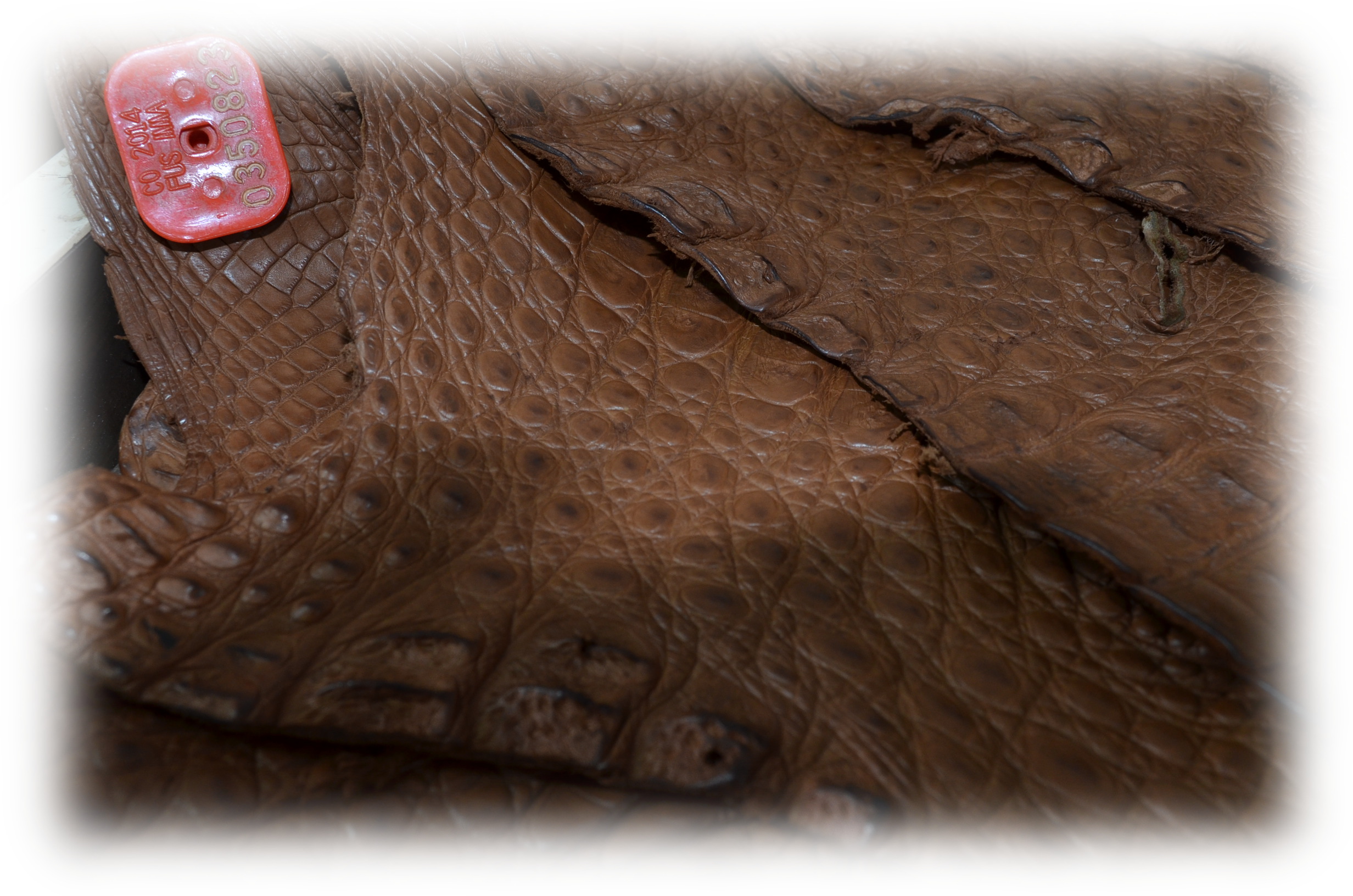 Colors
The color table is infinite. We try to stock always the classic colors we always have used and we also update our products every season according to current fashion trends and different and multiple demands of our valued customers.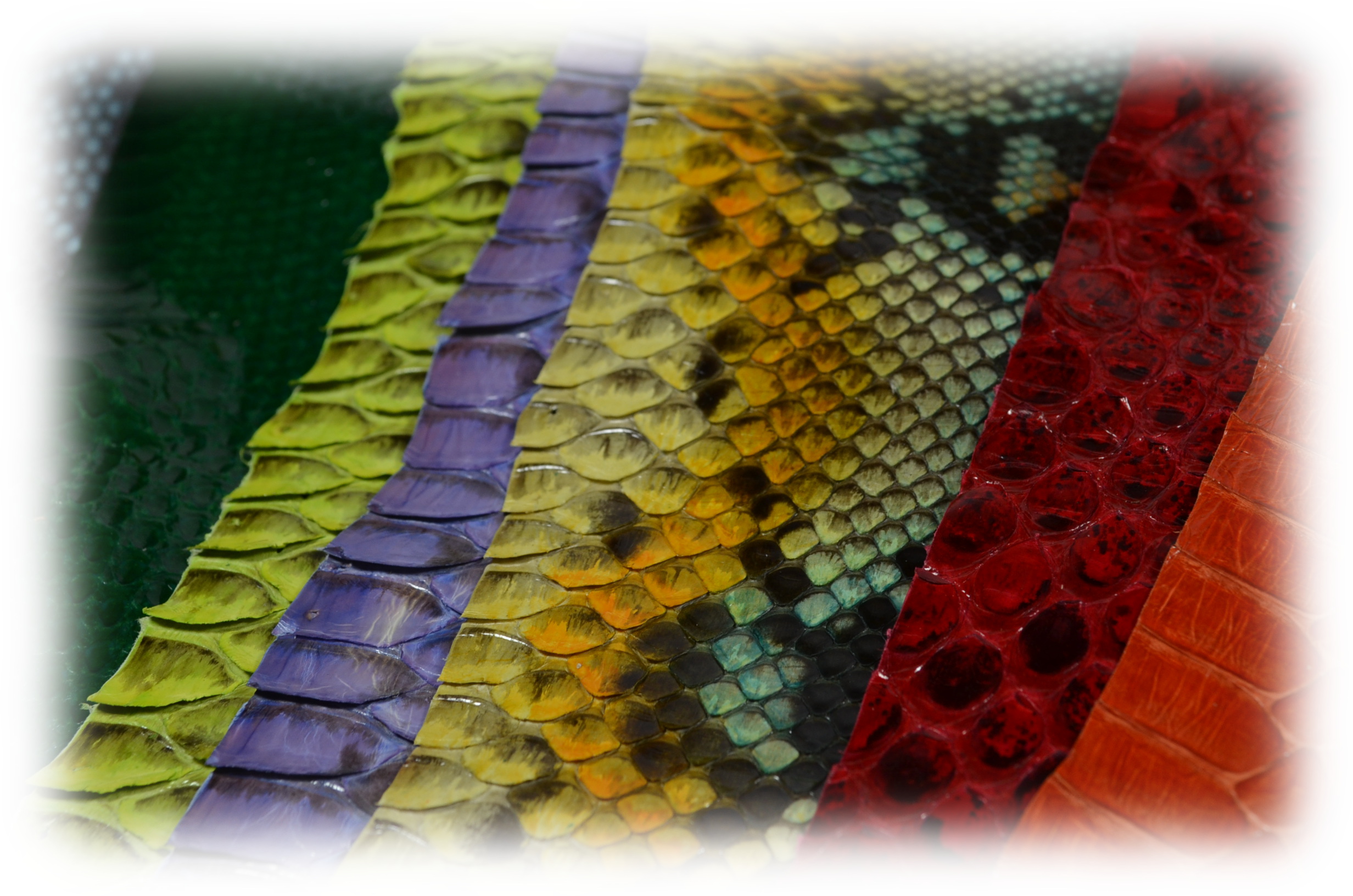 Therefore we work closely and collaborate for many years now, with specialists tanners and skin providers, with whom exist a reciprocal relationship based on continuous trials and color suggestions.