Ubrique. Location

Ubrique is located in Southern Spain, community of Andalucía, province of Cadiz and at the confluence of the natural parks of Grazalema and 'Alcornocales' and was declared Historical Complex.

Ubrique belongs to the famous White Towns Route of Andalusia in the province of Cádiz, 330 m above sea level and a population of approx. 18.000 inhabitants.
Ubrique. History and Tradition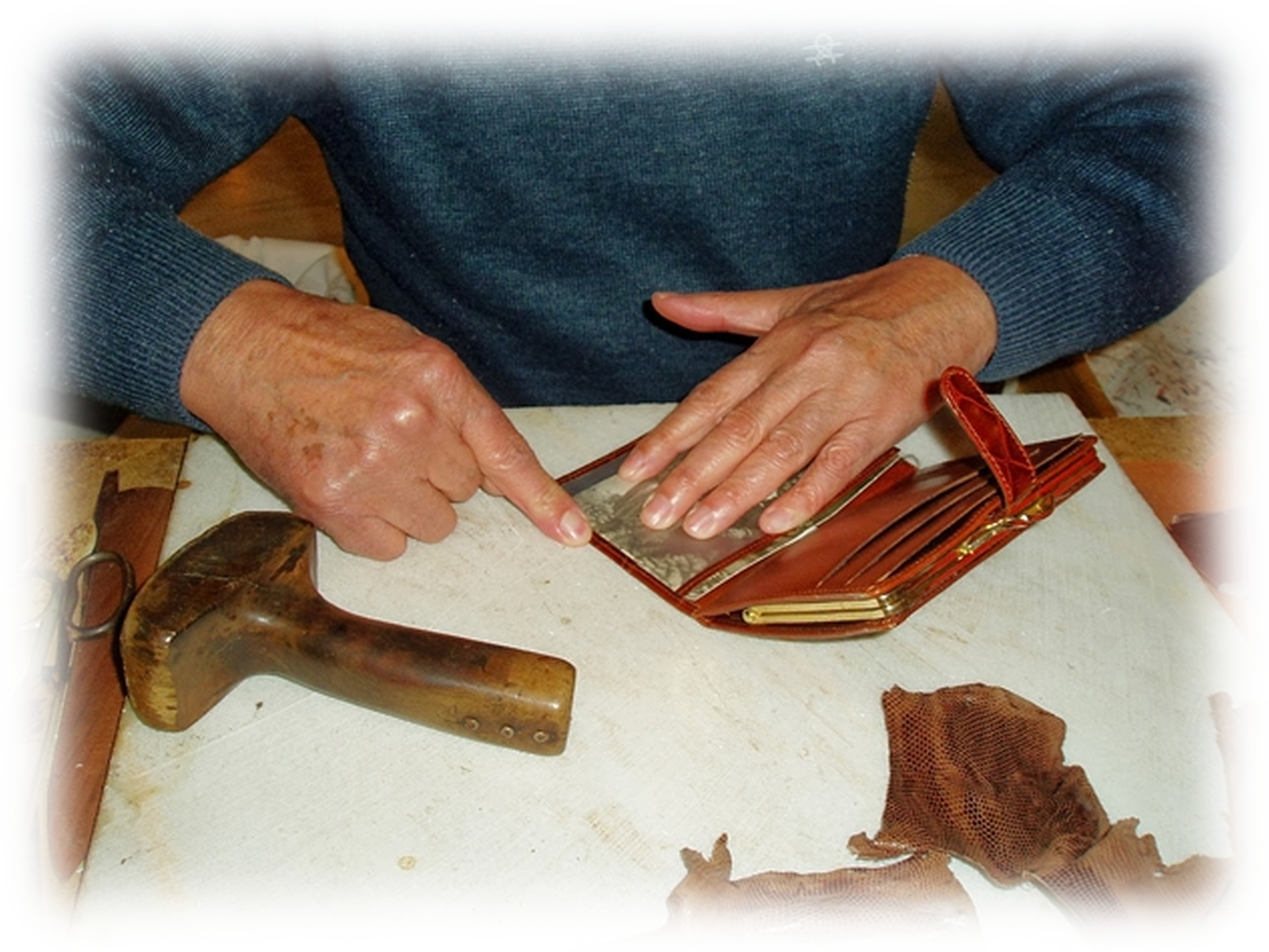 Ubrique, Cadiz is a Spanish location with a worldwide reputation in the leather goods sector, achieved based on a recognition of the work done for centuries with a very high level of commitment and perfection.
True masters of craftsmanship and handmade manufacturing all kinds of leather, finished with a high end completion and finish, which guarantees a high use and quality warranty.
Ubrique puts Spain worldwide into first-class as luxury leather items are concerned, attracting the confidence of the most prestigious high-end international brands and luxury trademarks Companies.
The quality and trust aroused by this handmade work, attention to detail and a strong tradition of many generations is making it very difficult to compete with Ubrique leathercraftsmen, including the always very competitive Asian markets.
We offer you in this case one of those items manufactured entirely in Ubrique in collaboration with a real local craftsmans team with 40 years of experience in making handmade goods in exotic skins like crocodile, snake, lizard, ostrich, etc.
An unique luxury item, handmade with quality and excellent finish that will arouse the feeling of owning something truly unusual.